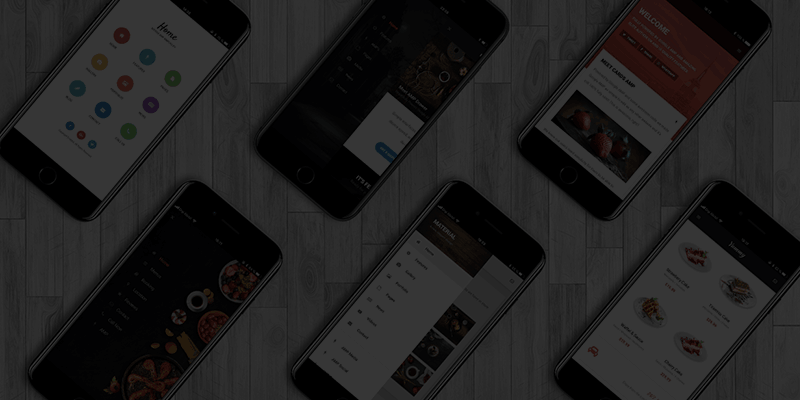 Are you ready for Black Friday & Cyber Monday? We'll be creating a joint event, featuring some amazing products with absolutely massive discounts! Follow us on Facebook and Twitter and don't forget to sign up for our newsletter in this post to be the first to find out! Join the newsletter below and be the first to know when it's here!
Join the newsletter!
Subscribe now and get instant weekly offer notifications! We'll send you a newsletter announcing new releases and discounted products! Get your hands on a great item with a special price each week with no strings attached!