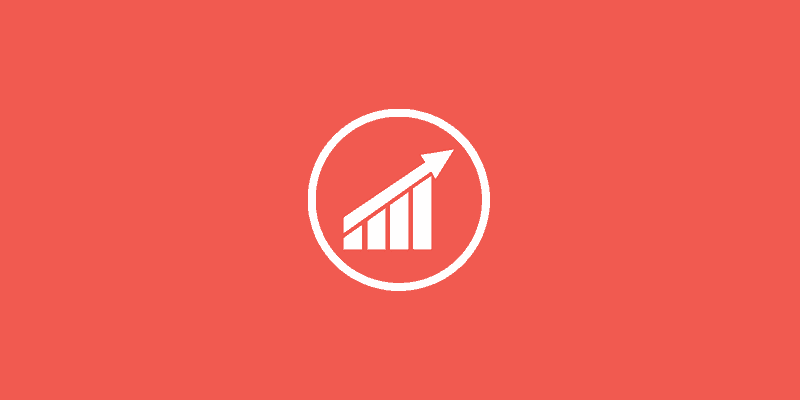 ---
We have a huge and evergrowing customer base, but, as we're only now starting to build Apps and WordPress Themes in huge volume, we have to focus our energy on the quality of our products, so it's time to leave the experts to their jobs! If you're great with marketing or social networks or newsletter recruitment or search engine optimization or other sorts of advertisement and marketing that will increase our customer base, show us your portfolio, and welcome aboard!
Join our Team!
Fill out the form below and we'll get back to you in no time! We're looking forward to working with you.
Join the newsletter!
Subscribe now and get instant weekly offer notifications! We'll send you a newsletter announcing new releases and discounted products! Get your hands on a great item with a special price each week with no strings attached!