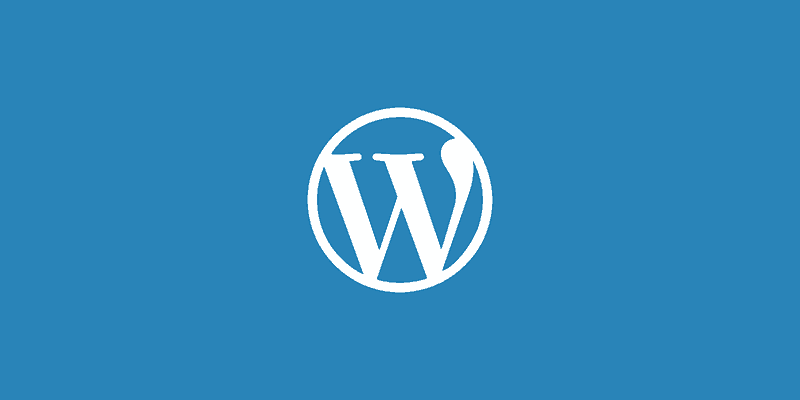 ---
In the past couple of months a lot has happened at Enabled. We've partnered up with Webbu, a full blown and awesome WordPress developer and with Cat Technologies just a few days ago in preparation to release amazing PhoneGap and Cordova items on CodeCanyon. But, as of now, our WordPress developer Webbu is tied up in a lot of work for a Listing Directory Theme and App we're planing together, so, we have a lot of Stock HTML items that require some love and conversion to WordPress up to ThemeForest standards!
Join our Team!
Fill out the form below and we'll get back to you in no time! We're looking forward to working with you.
Join the newsletter!
Subscribe now and get instant weekly offer notifications! We'll send you a newsletter announcing new releases and discounted products! Get your hands on a great item with a special price each week with no strings attached!