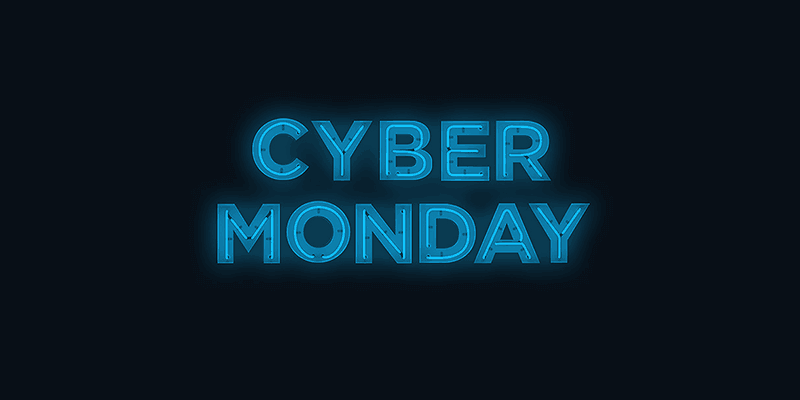 Cyber Monday is just around the corner, so we're preparing for something awesome! Because Monday is usually the worst day of the week, we're going to make your week awesome!
Without further adieu, Monday, we're gonna make your week awesome by discounting 7 awesome items from our portfolio! So if you're used to Monday being the start of something bad, we're gonna make it the start of something absolutely awesome.
When will it start?
Cyber Monday will start 28th November 2016 and it will last until the 1st of December 2016!
What am I getting?
You're getting 7 great awesome, 30 to 50% discounted and with the same awesome support pack included!
How long will it last?
It's Cyber Monday so it will last all day Monday! And the best way to get involved and know when it happens is to simply subscribe to our newsletter below and we'll send you a mail when the discount starts. Don't wait! Hit that subscribe button below and get notified when it starts!
Join the newsletter!
Subscribe now and get instant weekly offer notifications! We'll send you a newsletter announcing new releases and discounted products! Get your hands on a great item with a special price each week with no strings attached!