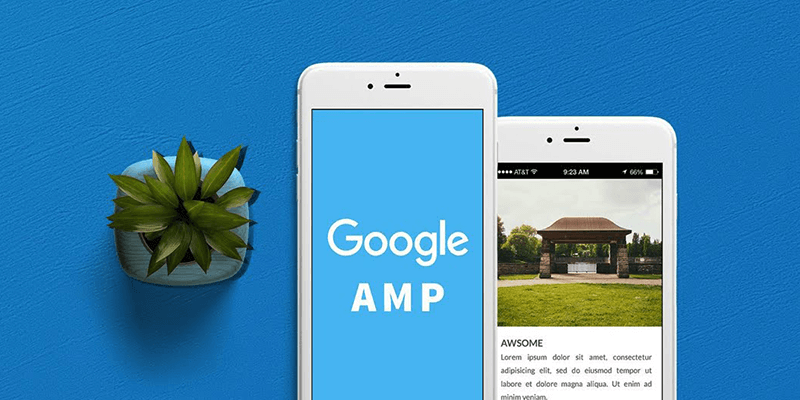 Google AMP is a great tool if you plan on serving only fast content to your users and you basically don't care about the design at all, but some users have found a way to have both worlds, using Google AMP to show off the main, fast loading "teaser page" and after that pointing the user to the main article. This is a big "no-no" from Google, and starting with 1st of February 2018, this tactic will no longer be tolerated by Google.
The statement from Google comes as no surprise to use. We noticed plenty of users faking Google AMP pages only to send users to desktop, unresponsive, low quality pages that took an eternity to load. Think of this as those annoying Facebook posts that show you only 1 picture per screen and you always have to click next to see anything relevant. This behavior will no longer be approved as of 1st of February says Google.
To improve our users' experience with AMP results, we are making changes to how we enforce our policy on content parity with AMP. Starting Feb 1, 2018, the policy requires that the AMP page content be comparable to the (original) canonical page content. AMP is not a ranking signal and there is no change in terms of the ranking policy with respect to AMP.
The idea behind AMP is simple. Either use an AMP mobile website, like most of our customers do, and leave your content there with resemblance to your main desktop page, or use it as a clone of your desktop page. Don't fake what's on AMP and show a completely different thing on your page. (i.e  on AMP you have 10 lines of text, on your main page you have 50 ads, 30 videos, 20 photos and 93 spam modal windows)
For those who use AMP responsibly, this will bring no ill effect, to spammers and fake news-ers … well, we can't say we feel sorry for you!
How do you use Google AMP? Show off your page!