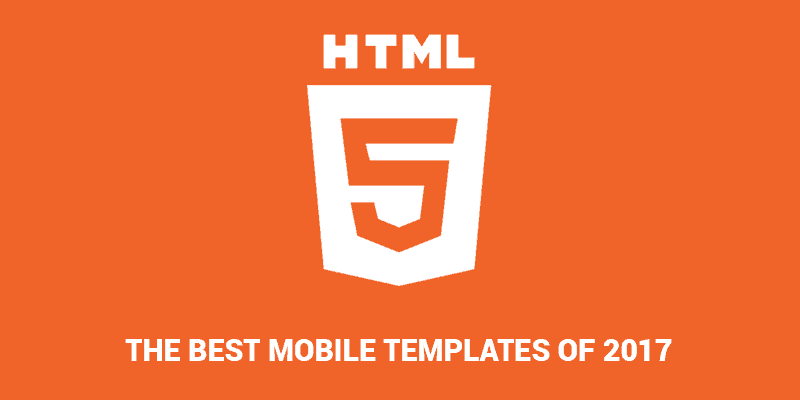 Mobile HTML Websites are the backbone of the Mobile internet, they are insanely fast, superbly easy to use, and can be used to be converted to PhoneGap or Cordova Hybrid Apps or even WordPress Themes. This list features the absolute best Mobile Templates on sale in 2017. Enjoy our list!
Appeca – Mobile Template
Appeca is without doubt the most powerful Mobile Webiste in the World. It's built for performance, it's tailored for beauty, it's designed for simplicity, it's powered by incredibly useful and easy to use features. It's created to serve your every need.
Download Appeca Mobile Template
MegaMobile – Mobile Template
It's the most powerful, feature rich and fast loading mobile template on the market, featuring all possible page templates for you. It includes 10 Different Homepages, 7 Navigation Styles and templates for Store, News, Blog and More.
Download Mega Mobile Template
20k Mobile – Mobile Template
Celebrating 20.000 Happy Customers with our most complete, powerful, feature filled product to date. Powered by 110 Pages with 10 Homepage styles, 10 Menu Styles with 2 Color Schemes and 3 Global Skins, Dark, Material and Light for Endless Combination.
Download 20KMobile Template
Materialise – Mobile Template
With over 100 pages to choose from and smooth, gorgeous transitions between pages, Materialise offers an incredibly immersive application like experience. Powered by CSS3 and AJAX for incredibly fast load times and a immense variety of colors and pages.
Download Materialise Template
These are the absolute best Mobile HTML Templates of 2017, filled with features, pages, color variations and users experiences made to feel like native apps. Did we miss anything? Let us know in the comment section below!