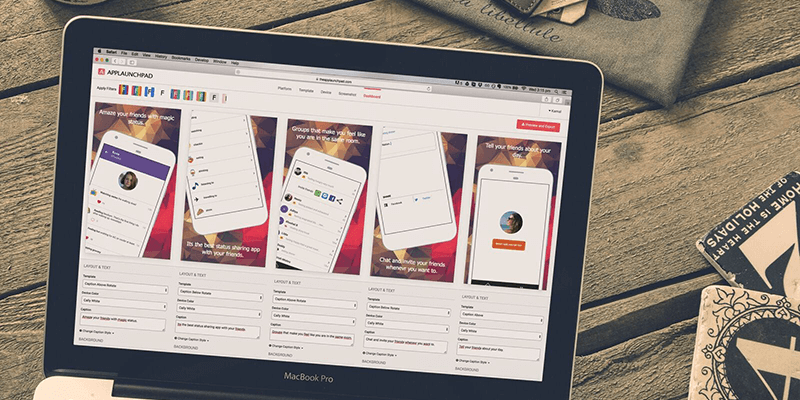 A picture is worth a thousand words,  is an old Chinese saying that holds especially true when you're trying to show off your brand new app or mobile website. But, there are very few tools out there that can help you easily generate mockups, let alone free ones that don't shove watermarks down your throat. Here is where AppLaunchpad comes in. It's a great tool, free and premium, that let's you show off your awesome new mobile creation, with a tone of customization options and pre-included templates. Let's dive in a bit more.
---
What is AppLaunchpad?
Well, you've seen all those awesome screenshots on the AppStore on iOS, right? Most of them are made using Photoshop or other image editors, but those can be expensive just as softwares alone, not to mention paying a freelancer to edit every new page you add in them. Therefore, AppLaunchpad aims to solve that in a original and creative way. You take your screenshots, you upload them, you add your text and branding, and you save your brand new presentation photo! Voila!
What devices can I use?
Plenty! They provide Android and iOS, from iPhones to Galaxies and Pixels, to Apple Watch, Macbook and combinations of both. Let's say your app runs both on Mac and iOS and Android. Not a problem, you can showcase all of them in an awesome layout!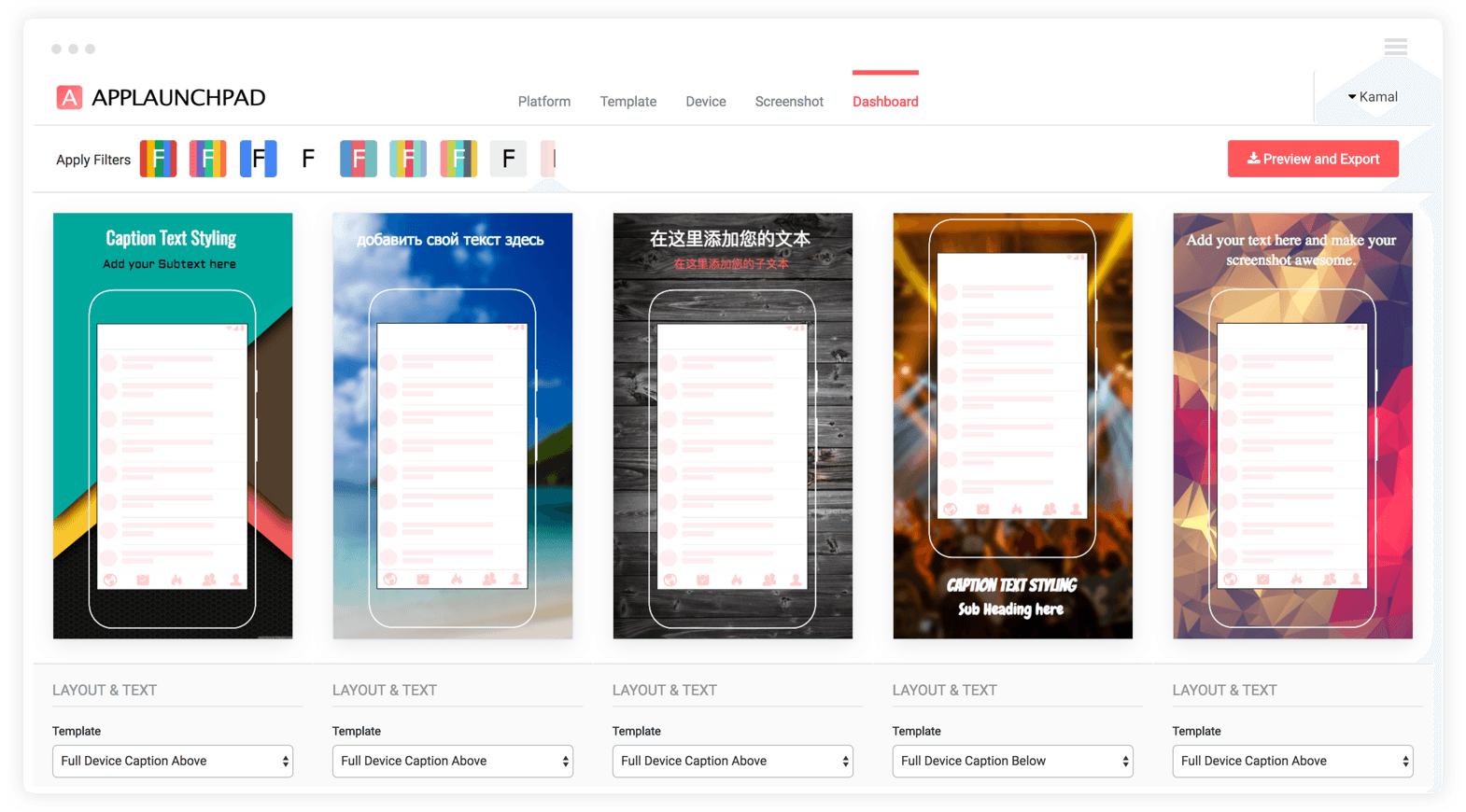 Meet the Editor
You've most likely worked with apps on your phone or computer where you just keep adding elements and text until you're happy with the final layout. Well, it's pretty much the same. There are a tone of options, so we're gonna list just a few!
Add Store Watermarks ( i.e. Available on the AppStore, Google Play, etc. )
Upload your own logo or watermark ( i.e. put you're awesome logo somewhere on the final image )
Set backgrounds ( including images, opacity, or solid colors )
Add Text Overlays ( with customizable  font weight, style, font family and font color)
Okay, so it's a great tool, but it's not free? Yes it is! Mostly!
On the contrary! We're loving this tool and plan on using it as a Pro, but you can also opt for a Free version, which is great! It offers less features than the pro one, but there's an awesome side to this as well, you can access the pro features as well, but you'll get a watermark! Consider it a "trial" edition, but still great so you get to know what you're paying for! You can opt for a free plan where you get access to 9 devices and 3 basic templates or the pro plan where you get access to over 25 devices and over 10 templates plus a lot of extra goodies!
Thoughts?
There are a lot of tools out there for mockups, but personally, we love this one for the simple fact that the editor is simple, the included templates feel premium and not just some cheap knock offs that force you into purchasing the Pro pack, and the price for the Pro pack is actually incredibly decent! Most competitors of tools like this charge per screenshot, which is in our humble opinion a complete rip-off! So our hats off to the guys at AppLaunchpad for the amazing quality offered and pricing selection! You get a tones worth for your buck!
To end things, we strongly recommend this tool, to professionals and beginners alike. It's a fast, easy and interactive way to turn some heads when it comes to your product mockup, and you can always try it out for free to see exactly what you're getting. Check it out, and let us know if you found out something better than this amazing tool.
Until next time, Cheers!
Check out AppLaunchPad